Get Old Brentwoods Rewards
As part of your membership you get to experience & enjoy Old Brentwoods Rewards.
Members receive exclusive discounts & added value offers on a wide range of luxury products, services & experiences.
Old Brentwoods Rewards - Your life, your choice...
Search Results
Specialist fishing trips around the world...
A specialist tour operator arranging freshwater and saltwater fishing holidays around the world. We will advise and tailor any holiday to your requirements to ensure you have a successful trip.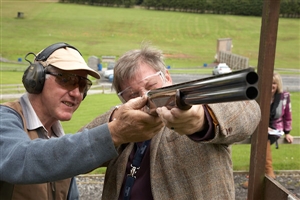 There's something for everyone!
Amazing activities - Falconry, Shooting, 4x4 Off-Road Experience, Fishing, Walking, Cycling... Enjoy our "Shoot in Style Experience"